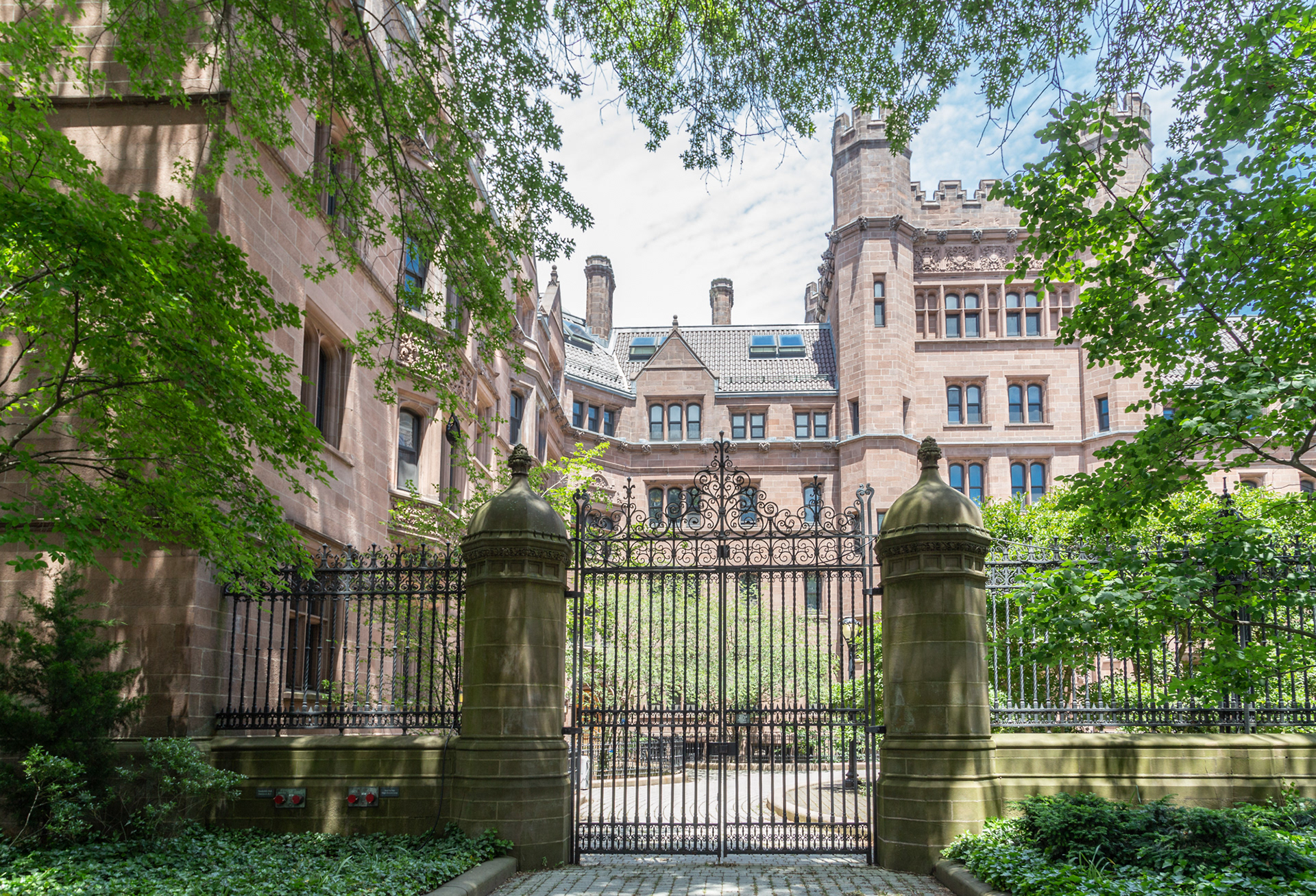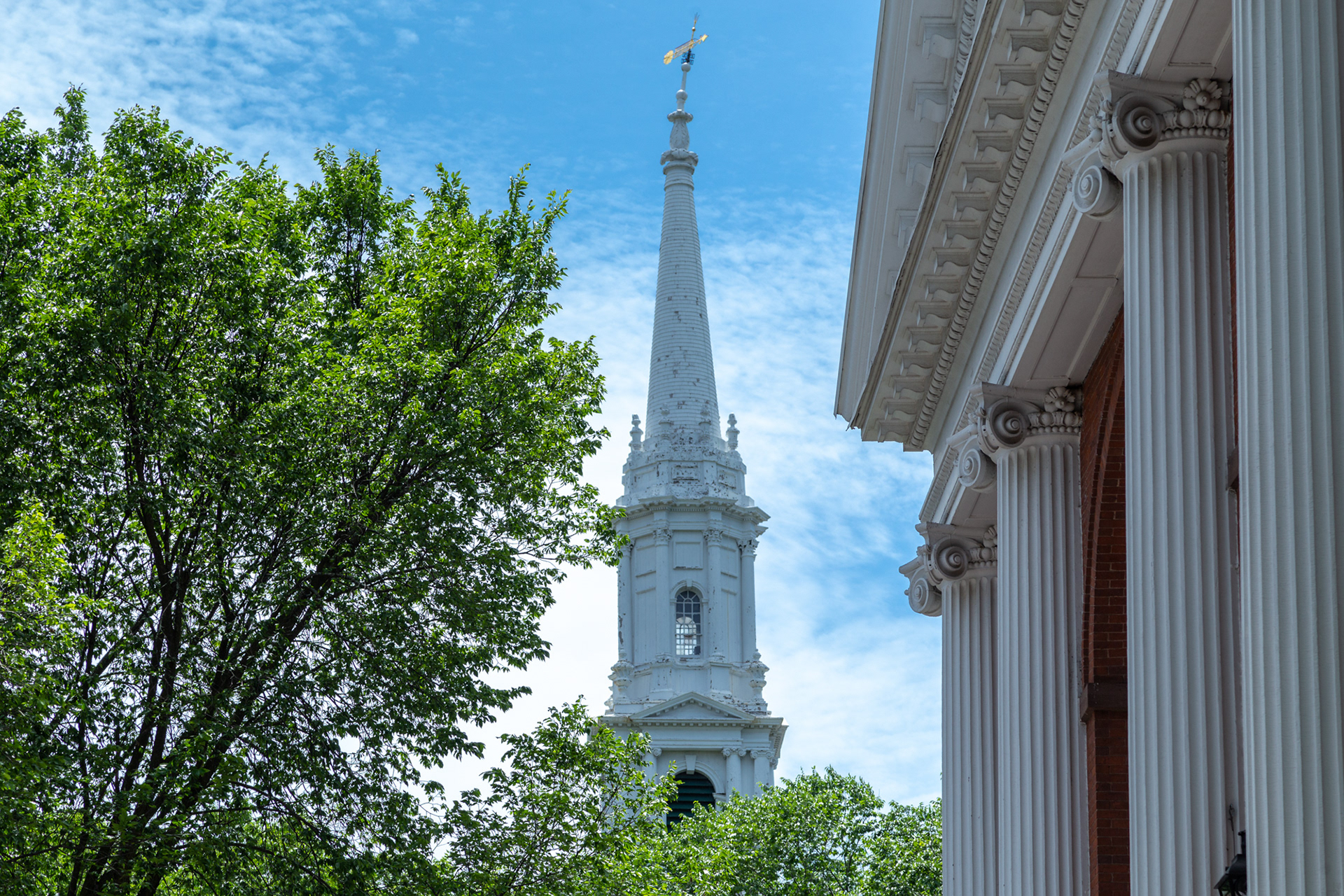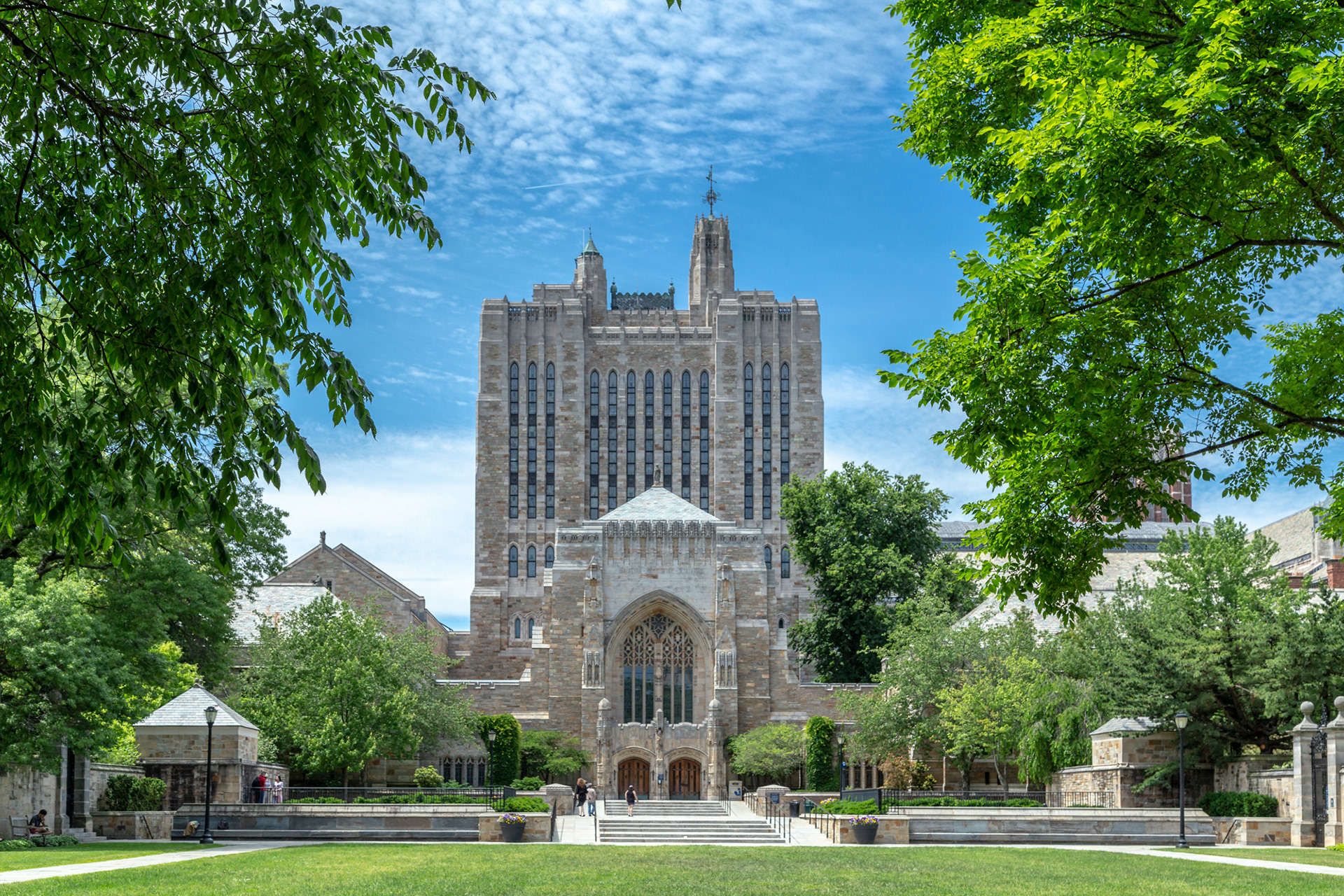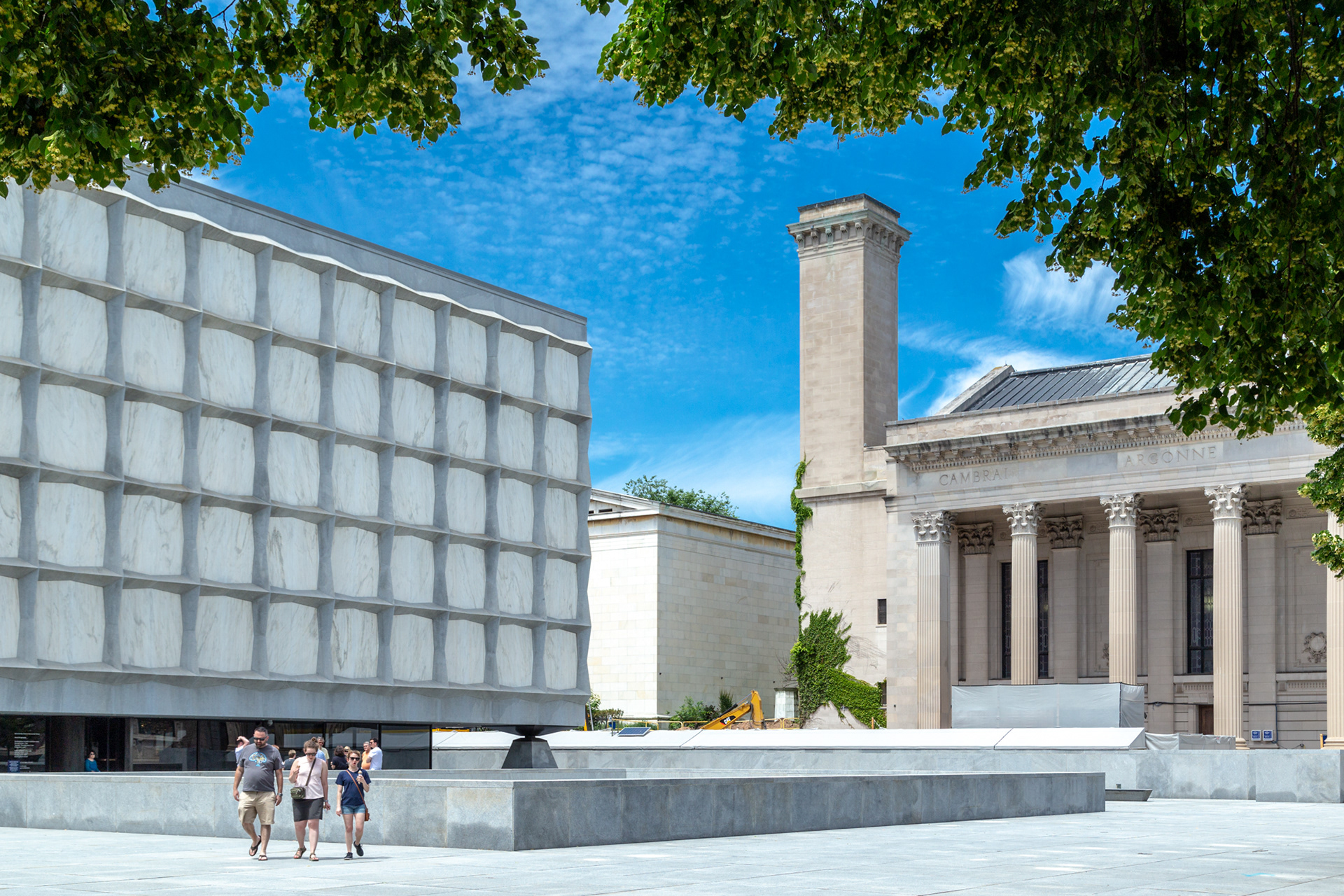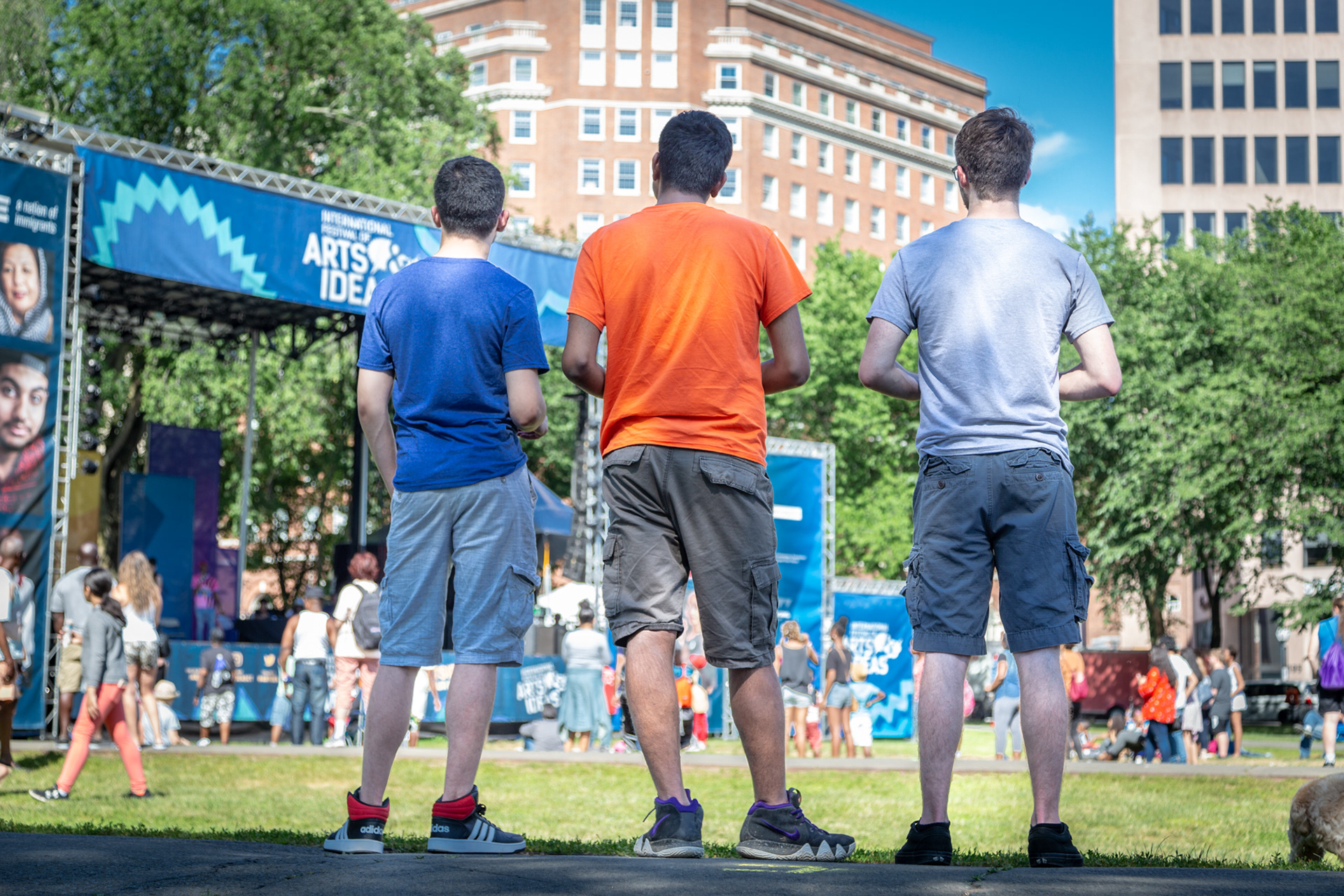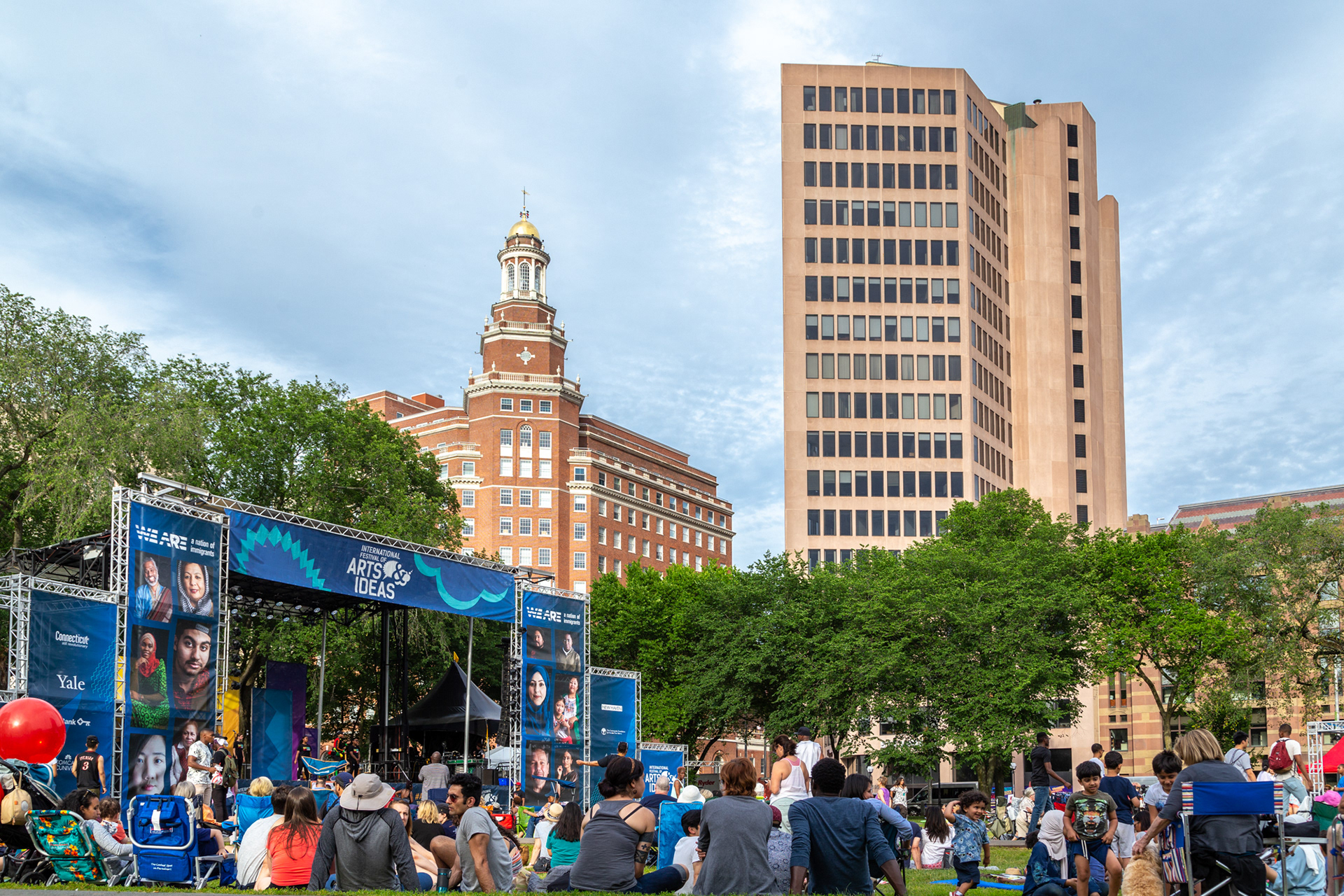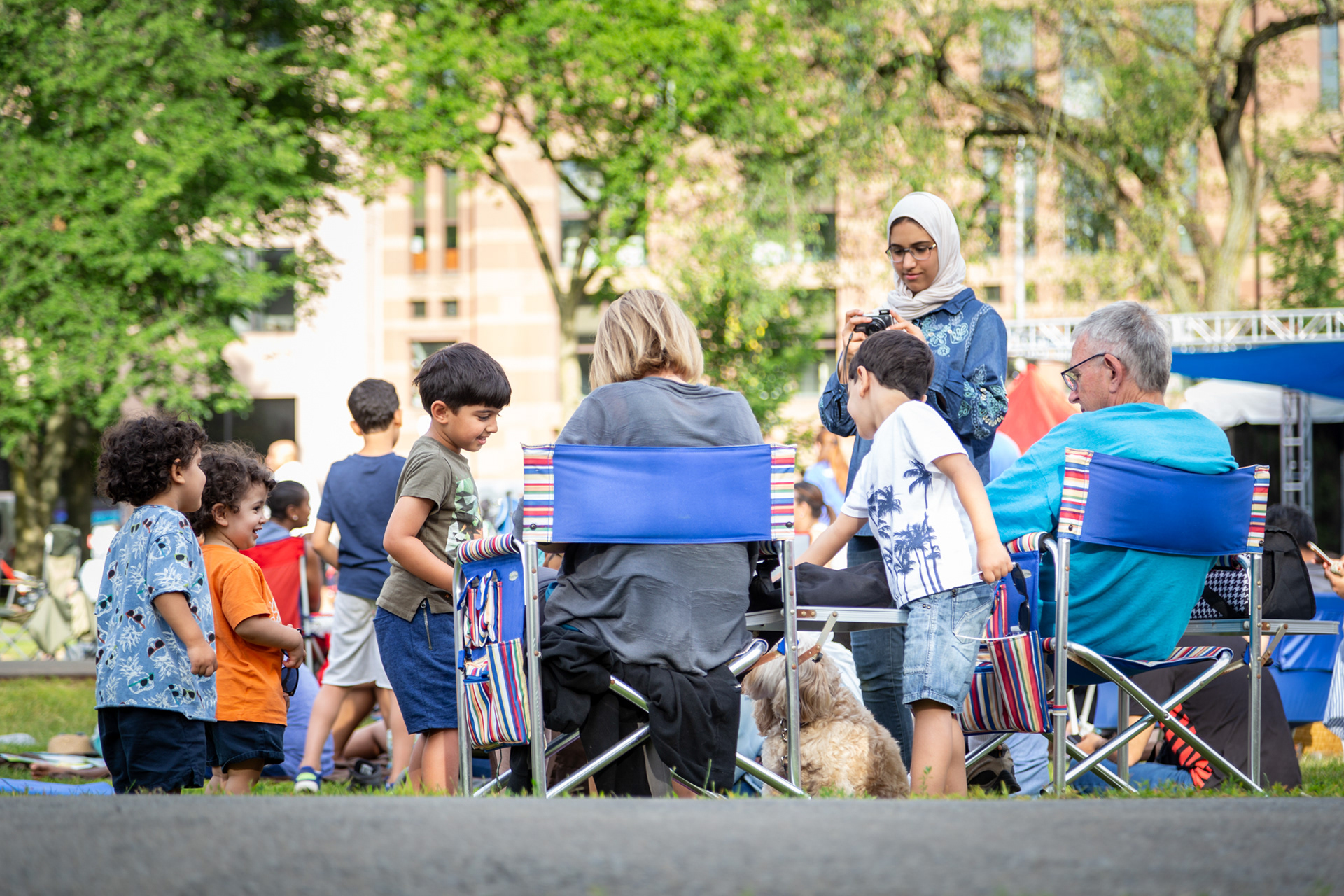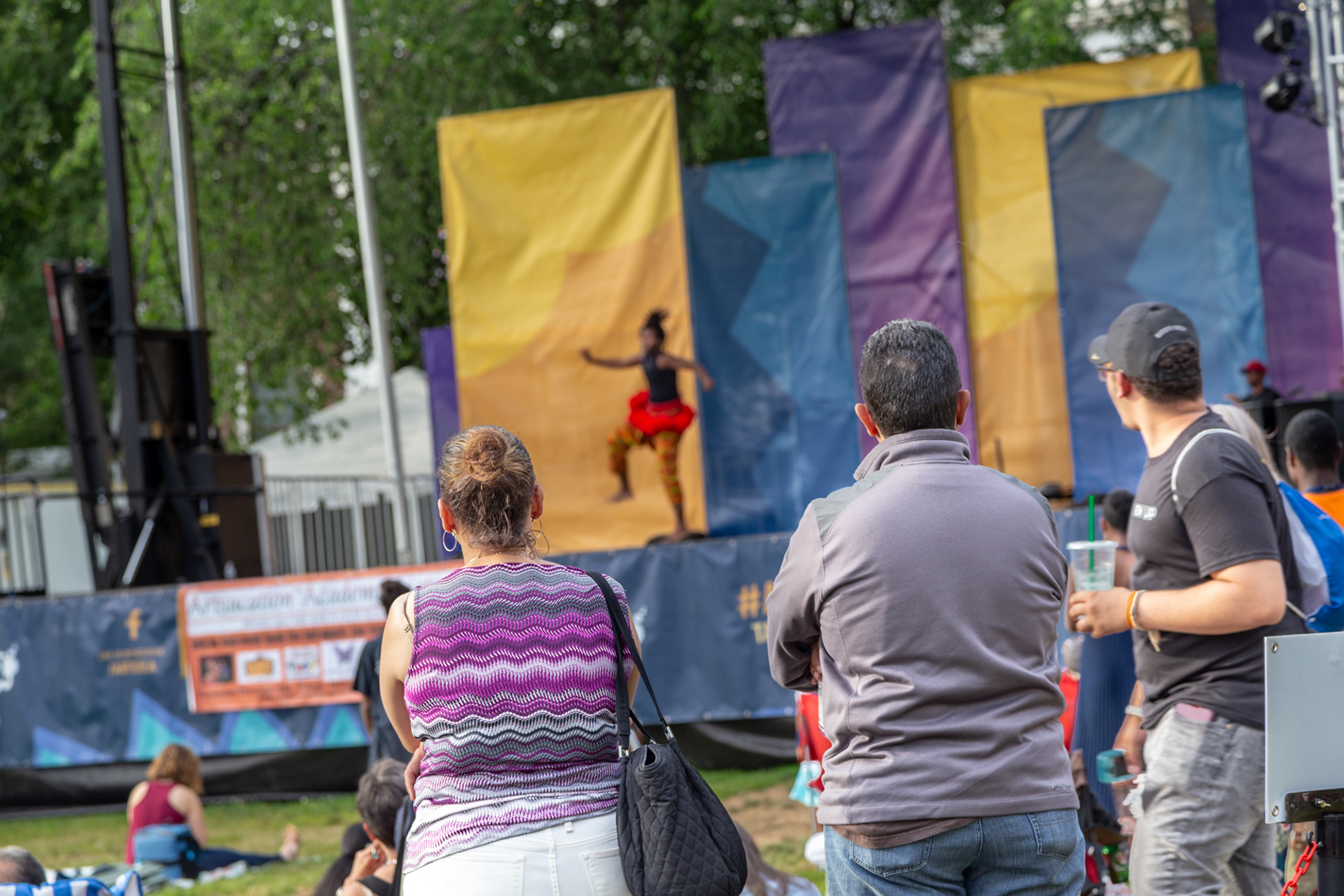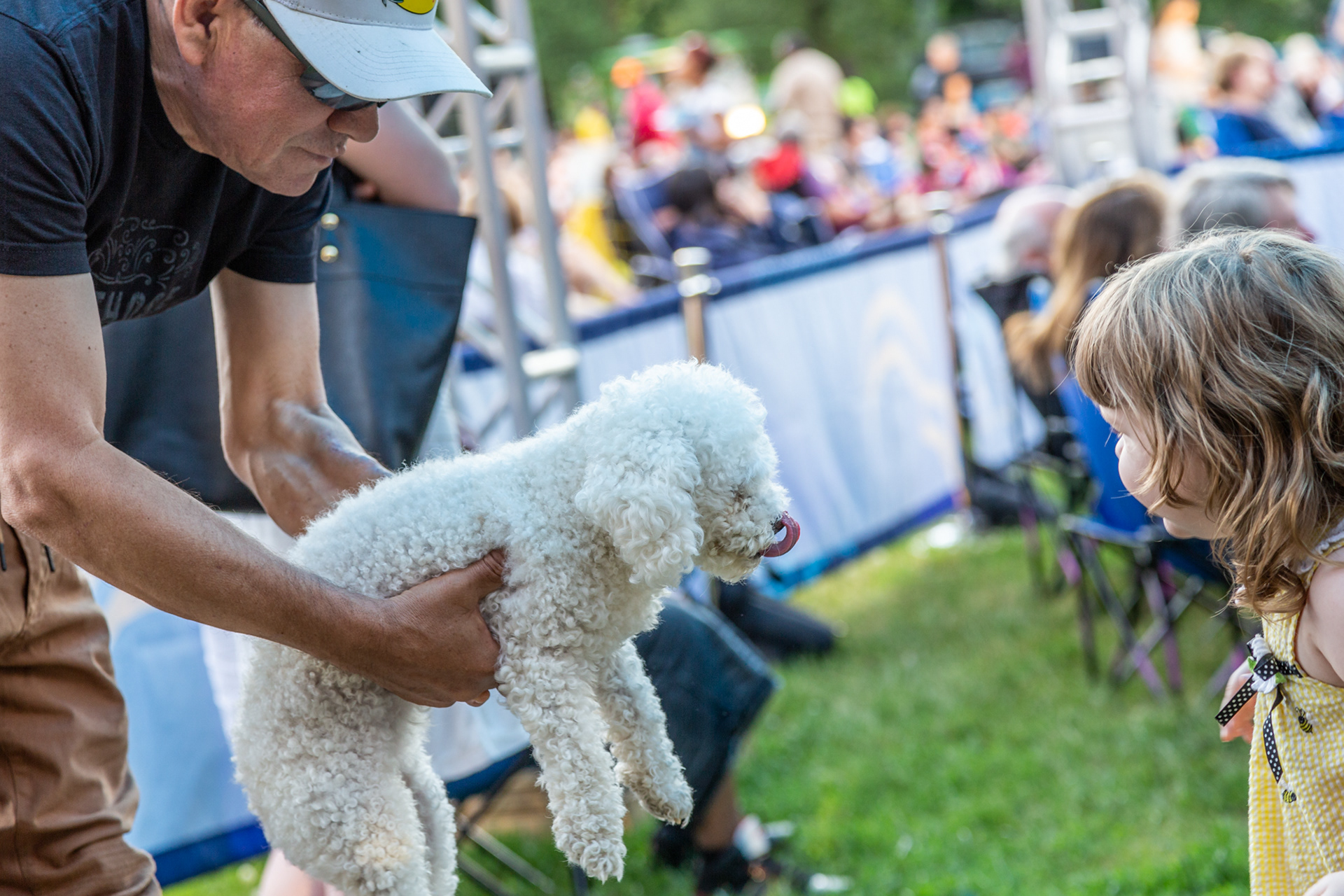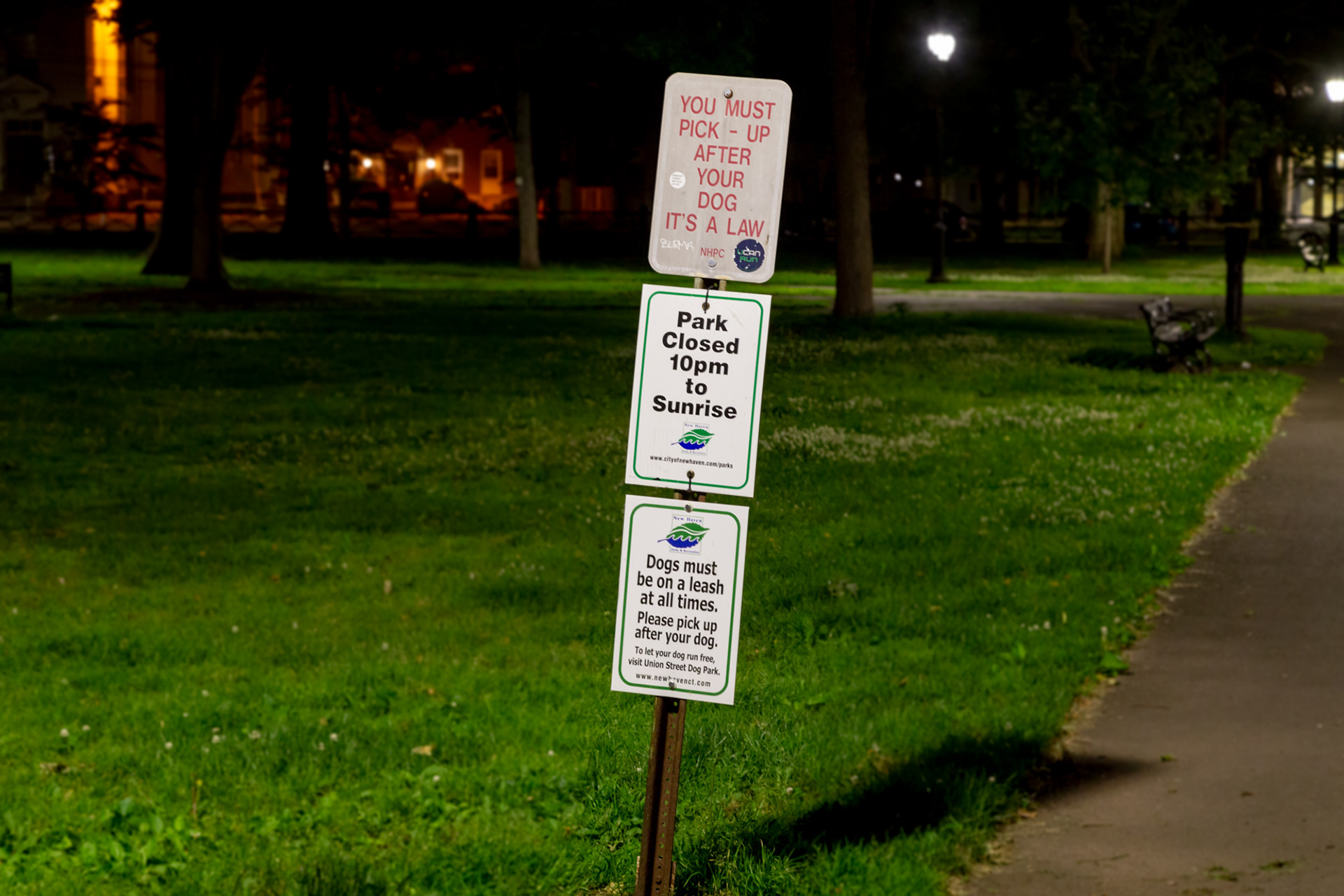 Spent a great weekend at the International Festival for Arts and Ideas in New Haven. The weather was sublime.  I loved seeing many different types of people from all walks of life bumping up against each other to experience others' culture and art.  I am sometimes reminded how powerful the arts can be. When done right, which is rare to find.
I am struck by the racial tension that exists in New Haven. There is a raw anger just under the surface that feels explosive. Generations of wealthy living in opulence next to a very poor minority population has taken its toll. 
In the lone picture below, a homeless woman on the New Haven Green stares at a young child. They share a moment, and I wonder what they are thinking. The woman is ignored by everyone around, who pretend she does not exist. Except for the toddler. Try as I might, I cannot imagine going through life never being seen, being untouchable. It occurs to me this humming anger has good reason for existing.