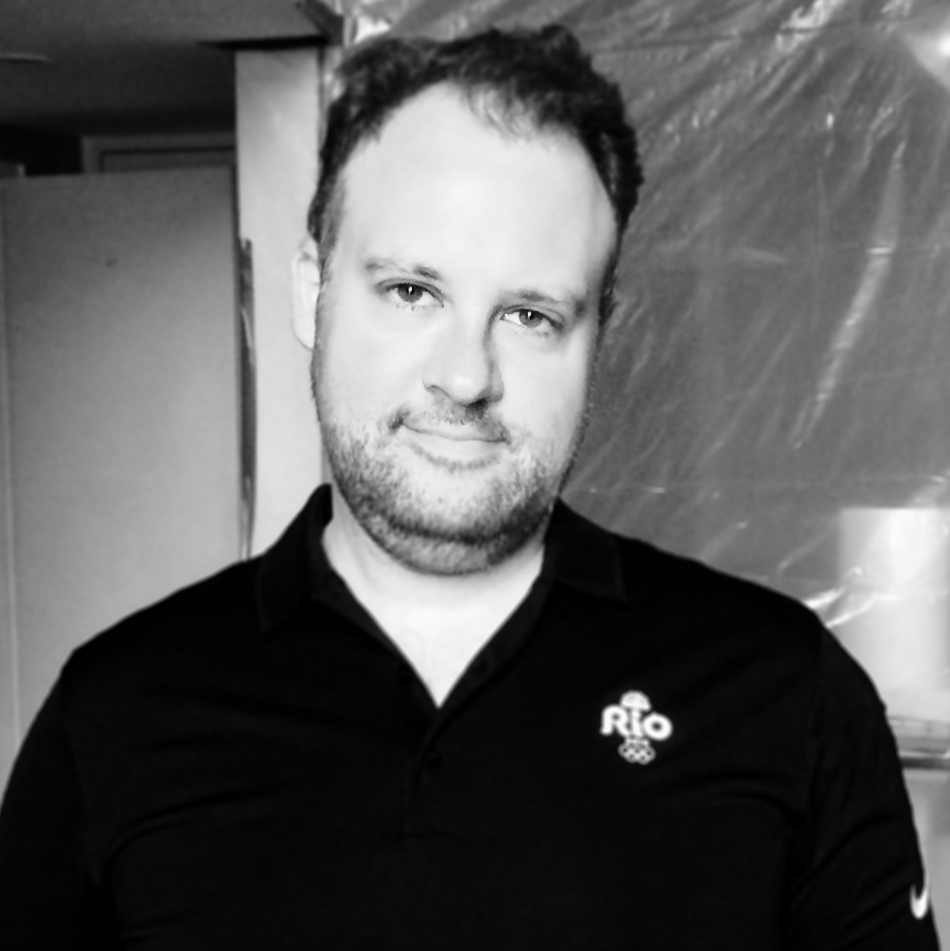 I grew up in Florida, attended middle school in South Carolina, high school in North Carolina, and college at Virginia Tech.  After working for 25 years in event and television production, I decided it was time to do something else.

Plus, you know, Covid happened.
So now I work in medicine, and am training to be a Physician's Assistant.  Interestingly, the skills learned from two decades in production are still applicable.  The working conditions are better, though, surprisingly, same amount of bodily fluids.  

Work History While at The Lighting Design Group
Early Start, New Day, At This Hour with Kate Bolduan
Airing on CNN
5/2018 to 5/2019
Airing on Facebook via BuzzFeed News
Airing on Twitter via BuzzFeed News
9/2017 to 5/2019
Airing on VOX via the web
6/2017 to 5/2019
Anderson Cooper 360, Erin Burnett Out Front, CNN Tonight with Don Lemon
Airing on CNN
8/2017 to 5/2018
Quest Means Business and State of America
Airing on CNN International
8/2014 to 5/2018
Crime and Justice with Ashleigh Banfield
Aired on HLN
10/2016 to 10/2018
Morning Drive, Golf Central, Olympic Golf Tournament Coverage
Aired on Golf Channel during the Summer Olympic Games in Rio De Janeiro
8/2016
Goodspeed Musicals Annual Gala
Private Annual Fundraiser for Goodspeed Musicals
2010 - 2016, 2018, 2019
Brown University 250th Anniversary Gala
Private Event at The Lincoln Center
4/2014
Consider This and Real Money with Ali Velshi 
Aired on Al Jazeera America
Viewpoint with Jon Fugelsang, Say Anything with Joy Behar, Viewpoint with Elliot Spitzer
Aired on Current TV